Is reading comics and graphic novels reading?
One thing that I always wanted to share with my kids is my love of reading. From in utero my wife and I would read them books. My son always had books from the cardboard books that babies chew on, to now all the Diary of a Wimpy Kid books. About a year ago he started bringing home from the school library books that looked like graphic novels. I asked what he was reading he told me Bone. I was surprised that they had graphic novels at a school library. This year he is going into middle school, so I got a tour of the campus. As we were in the library he and my daughter, who is 7, ran off together to find their favorite books. I finally caught up to hear my son proclaim that this section was his favorite one. This section was nothing but graphic novels. Wow, I wish they had this when I was in school! Not only did they have Scholastic, but also all the Batman, Superman, Avengers and Magna! This got me to start doing some research on education and comics.
I came across the Comic Book Legal Defence Fund web site, and found some interesting articles and books. The CBLDF was created to protect the First Amendment Rights of the comics art form and its community of retailers, creators, publishers, librarians, and readers. They have several articles in a series called Using Graphic Novels in Education, and the book Raising a Reader. If you would like to visit or contribute here is the link
http://cbldf.org/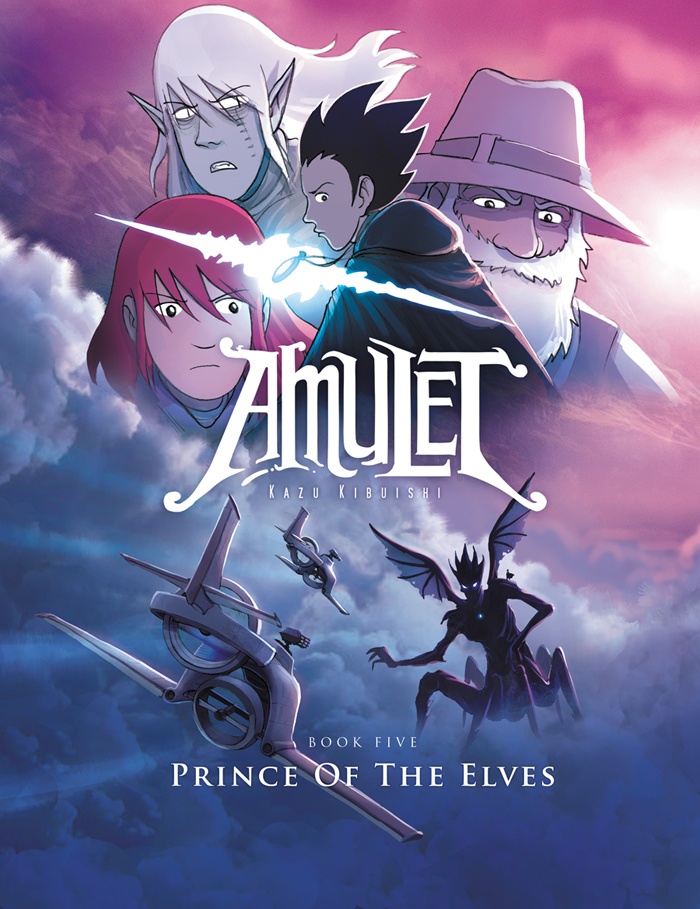 This is the book that my son is waiting to read.
Do you consider reading Comics & Graphic Novels reading? If not, why?