A short list of things I go to..
I like dry crunchy noodles
Sometimes our lives get busy and stressful, and we need things to just escape reality or just to make us feel better. I have had a few weeks like that lately. When I get this way I tend to go to movies, websites, TV shows etc. I could make this spiritual, but I will leave that for another day.
I like to fix Ramen noodle in the microwave. I will put just enough water to cover the noodles in a bowl, and set it for 1 min. Yes that is one minute, not minuet. I did play the Euphonium in high school, and played Bach's Minuet in G Major for my solo. Anyway, I like crunchy noodles. I know not everyone does, but I do. That being said not everyone will like what I like, but take it for what it is a fun relaxing list.
TRON
LEGACY
I know Tron Legacy is not one of the most liked movies.( 52% Rotten Tomatoes) I don't know if it is the cool blue visuals, or the soundtrack done by Daft Punk It has a relaxing feel for me. The story is not that bad, it needs more character development, but I can't get enough of watching it, or listening as it is sometimes. Plus who doesn't dig Jeff Bridges he's the Dude, dude!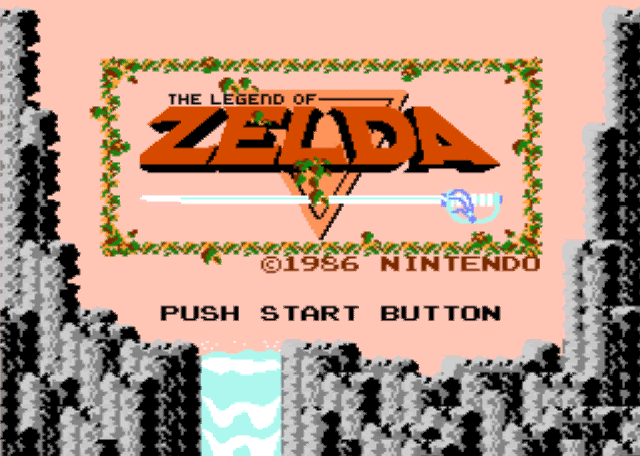 THE LEGEND OF ZELDA
My son has a Nintendo 3DS XL, it has the capability to download, from the Nintendo eshop, old NES games that I onced played. This was my favorite game back in the day. I don't allow my son to keep it in his room, so it charges in mine. It calls out to me on days that I need a quick fix on nostalgia. I get lost in the music, and sound effects...the levels. I thought I could beat it in a day....I had to down load a map of all the dungeons. It has three save slots for different gamers I am the Doctor my son is the Master, but he tends to play on mine, because I've gotten farther in the game and have "Cooler" stuff.
THE NAME OF THE DOCTOR
This is the last episode of Doctor Who, before the 50th anniversary special. I have this DVR'd and protected so no one accidentally erases it. I'm not sure how many times I've watched it, but I know that I have seen it more times than many of the Classic Who that I love so dear. That means alot coming from someone who has Tom Baker (4th Doctor) as his Avatar all over the internet. It is not so much the story, as it is the holding on till the next time you see Doctor Who on again.
*SPOILERS*
The ending is superb setting up John Hurt as the Doctor # ?
You can't blog without your coffee
Since I have started this blog site, I have enjoyed sharing a little of myself with whoever it is that reads this drivel. I find it very therapeutic. At first I just followed a few blogs that I found and enjoyed. Now I write my own, and in the process have found several more virtual friends. I thought it would be a chore to write, but it has been great to see my family even enjoy me sharing my random thoughts. I plan on writing short stories ,I haven't written anything since college. I have forgotten how much I enjoyed it. Much like my crunchy Ramen Noodles!
Where do you go to? How do you like your Ramen?